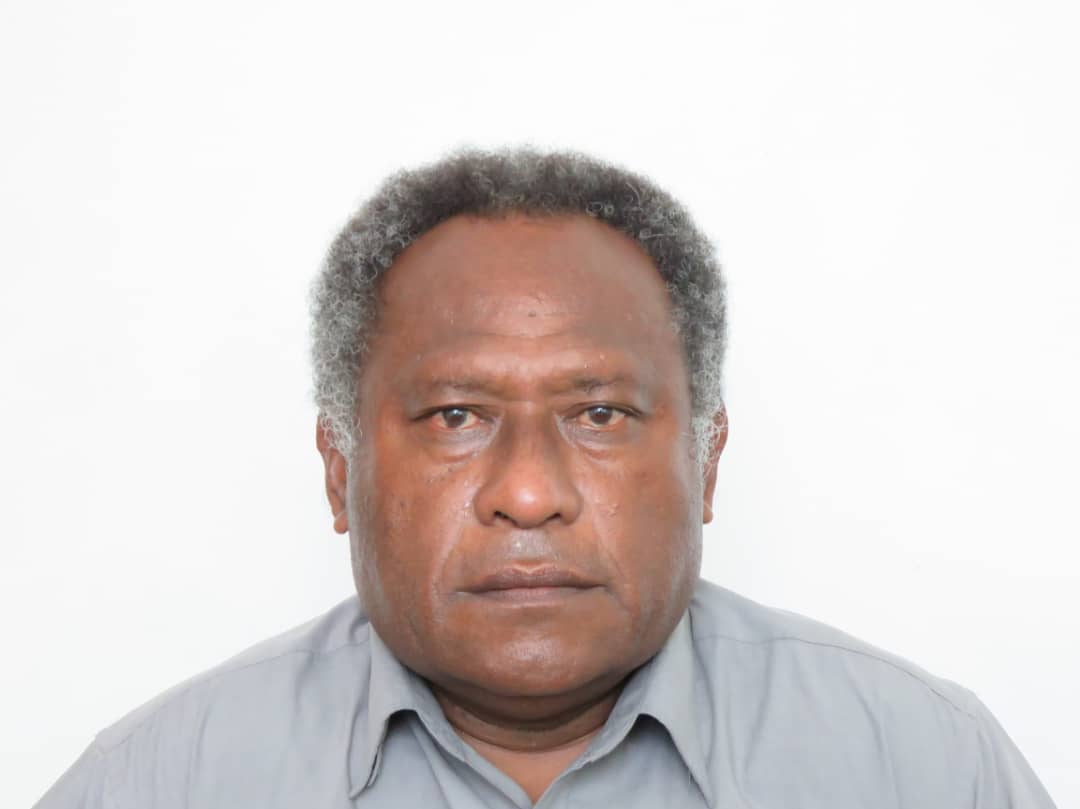 Kulala Mulung, Ph.d (Aus), MSc (UK), BSc (PNG), Dip. (PNG)
Dr. Mulung currently holds the position of Deputy Managing Director, PNG Science and Technology Secretariat and has been in this position since 2014.  His role includes setting strategic planning and direction in policy development for research as well as leading in the government's science, technology and innovation initiative in this development.
Dr. Mulung has extensive professional knowledge and expertise in the areas of public policy/governance, academia/research, resource development/management (forest management, forest plantation and agroforestry development), community/rural development and climate change and associated issues for developing countries.  This knowledge, gained after decades of dedicated work in the forestry development industry has resulted in Dr. Mulung becoming renowned in these areas.  He is also a specialist in administrative and educational issues as well as the climate and environmental issues that are now faced by Papua New Guinea and neighbouring countries.   He has been instrumental in creating and implementing an updated forestry curriculum development at the Papua New Guinea University of Technology focusing on a new vision that embraces a shift from conventional forestry production to a new vision focusing on environmental, economic and social challenges that this industry currently faces.
Dr. Mulung is fluent in English, Pidgin and numerous other PNG local languages.   He has served on many boards and committees and has published numerous papers and reports over the years.  His knowledge and vast experience is only outweighed by his love of country.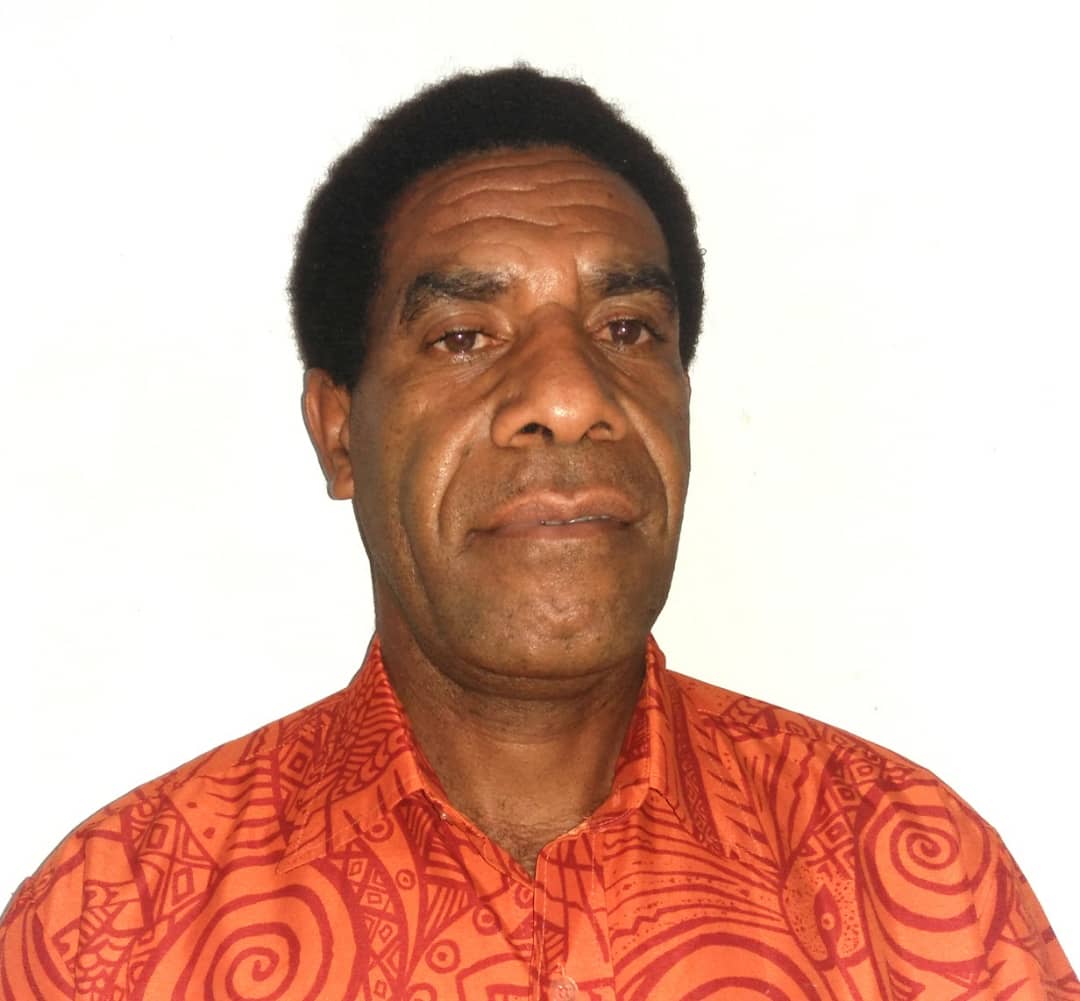 Vodave Batia Omi, Chief, Historian
Vodave Batia Omi currently holds the position of Chief of Efogi village.  This title was passed to him by his father, Omi Batia Aubi.  Chief Omi has been the Chief of Efogi village for almost two decades.  His strong cultural lineage provides the knowledge and wisdom necessary to guide the village with a firm but equal and just hand, never forgetting how hard his Kokoda forefathers worked to look after their families, villages and communities while also keeping his vision firmly on the future of Kokoda.
Chief Omi is a stable unwavering presence in the community raising his family to know the issues that are critical to the future of the Kokoda Track and the communities that reside there.  He understands how important family is as well as the ties that bind one village and community to another along the Track, and what affects one, affects all.  He is motivated to move forward with properly educating the youth of Kokoda and knows how critical it is to provide the next generation with the educational skills and tools they will need to move forward to successfully claim their places in the world.
Prior to being Chief of Efogi village, Chief Omi spent many years working for numerous foreign tour operators.  He has great knowledge of how tours operate, and also how they should operate, taking good care of not only the trekkers who come to visit his home, but also the porters and guides who are reliant on their employers for their livelihood.  Chief Omi speaks English, Tok Pisin, Polis Motu and is an active member of the Kokoda Community. Third Member